We are thrilled announce that James Peers has joined the Masterfix Board as Finance Director this month. Over the coming weeks, James is taking over the role from retiring Board director, Nick Hatt.
James is an experienced corporate Finance Director, having held senior positions in the IT outsourcing industry, the security and investigations market in the Middle East, and the UK FM sector. He is a specialist in organisational transformation and change management optimisation. His 20 years professional experience includes leading projects in finance, operations, new business, IT, marketing and supply chain.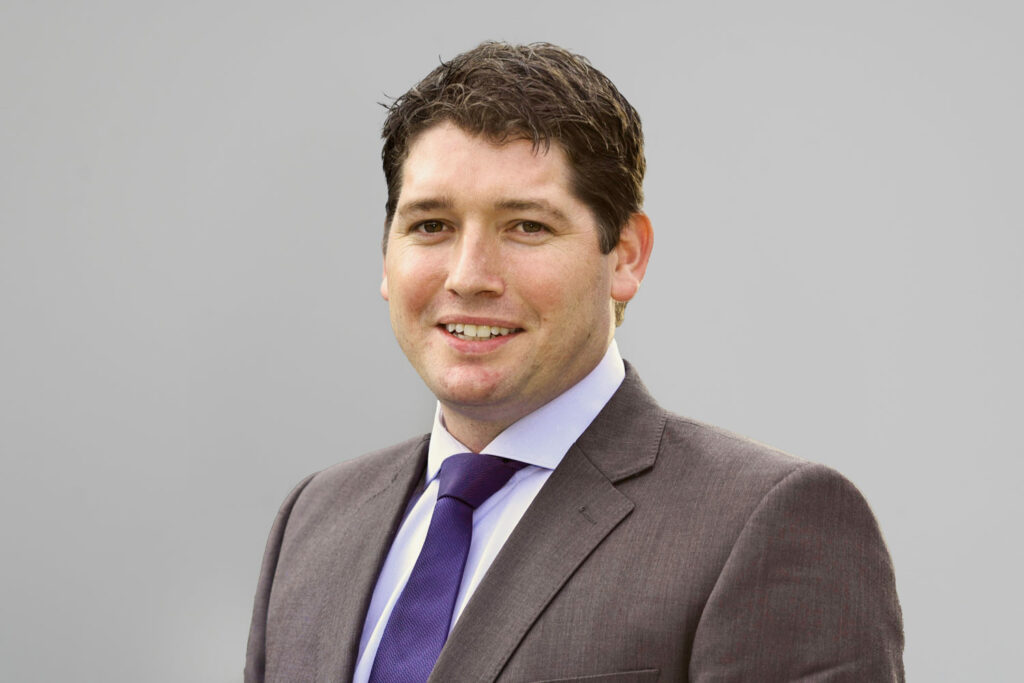 In his former position for a London-based support services company, James oversaw a private equity-led buy and build project, consolidating newly acquired companies, and streamlining and synergising all processes for the finance and commercial functions. Heading up a team of 10, James led all end-to-end function responsibilities, from management accounts to cashflows, audits and cost management. An accounting software expert, James moved all accounting enterprise resource planning software to SAP BI.
James lives near Guildford, Surrey, with his young family. He plays squash and rugby, and is an ardent fan of mountain biking. James enjoys his charity work too, raising much needed funds for ChildLine by riding a Harley-Davidson across North America every few years!
Masterfix welcomes James to the firm and wishes him the very best in his exciting and busy role.