Whether you're an AST lettings manager, facilities manager or block manager, you have an obligation to ensure the safety of the electrical installations at the properties you manage on behalf of your landlords.
In a domestic setting, the latest statistics published by Electrical Safety First (A UK registered charity) show that there were nearly 18,000 fires in domestic premises that originated from an electrical fault – more than HALF of all domestic fires in the UK in 2018.  Every year, the same pattern repeats, according to the charity.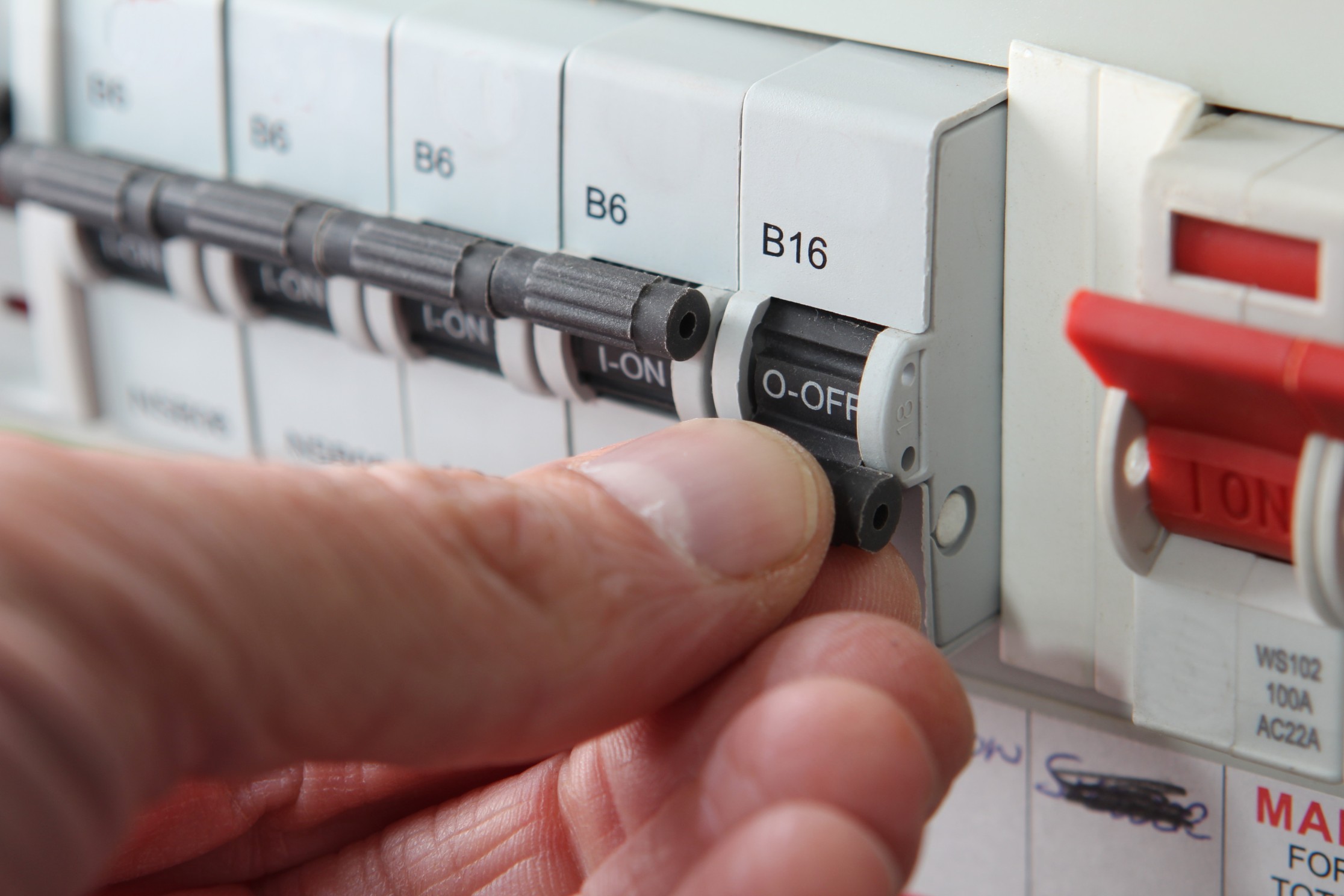 Electrical Inspection Condition Reports (EICRs) are compulsory in Scotland in rented properties for good reason…So why aren't EICRs obligatory in sublet properties in England and Wales? Let's clarify and deal with the practicalities for you as an AST property manager.
EICRs – The law
For sublet properties, a landlord can exercise a reasonable degree of control over the distribution board and circuitry by commissioning an EICR which hopefully will verify (on that day) that the installation is safe to use by the tenant.
Landlords in England and Wales are required, legally, to ensure that the electrics in a sublet property are safe at the start of a new tenancy and are maintained in a safe condition throughout the tenancy.
This requirement originates from the Landlord & Tenant Act 1985, sections 8 and 11 in particular. In 2005, the Building Regulations for England & Wales were updated to include Part P, which covers electrical safety in dwellings. And electrical safety requirements are also covered by the Health & Safety at Work etc Act 1974 and the Electricity at Work Regulations 1989.
Electrical Safety First recommends that an inspection and test of the electrical installation (EICR) in a rented property is carried out by a registered electrician at least once in every five years, or on change of tenancy. A visual inspection by the landlord (or their property manager) is encouraged far more often than that, and tenants are encouraged to report any electrical problems without delay.
That's the case in England and Wales.
As our colleagues at Masterfix Scotland know, a 'satisfactory' EICR is a legal requirement north of the border and once done, is valid for five years. For sublet properties in Scotland, failure to produce a valid EICR can lead to a First Tier Tribunal issuing a Repairing Standard Enforcement Order (RSEO) which requires the landlord to have an EICR carried out. And failure to comply with an RSEO is a criminal offence.
We would argue that Electrical Safety First's advice for landlords in England and Wales to inspect and test the electrical installation in a rented property (via an EICR) at least once in every five years and at a change of tenancy, is more robust than the legal requirement in Scotland to carry out an EICR that is valid for five years, even if there is a change of tenancy once or multiple times during those five years.
I'm convinced. How do I convince my landlords?
In our opinion, it's more a case of doing the right thing by your landlords. In the same way as they wouldn't question an annual gas safety check, why would they ignore your advice regarding electrical safety, especially given the statistics about fire caused by faulty electrics?
OK, so assuming it's now our agency's policy to organise EICRs for our landlords, how do we commission one?
Well, it's not just one EICR you are arranging – it's many – so why not let us take the admin headache away and organise EICRs for your entire portfolio? We'll keep track of the due dates, arrange access directly with the tenant and let you know if any remedial action is required.
Remedial action?
You will appreciate that every electrical installation deteriorates as it gets older so whilst a brand-new electrical installation ought to pass the EICR with flying colours achieving a SATISFACTORY outcome in the process, many will not. On a completed EICR, you may see codes beginning with a C or an F.
C1, C2 or FI codes are a 'fail'. This means action is necessary, and until the required remedial action is taken, the EICR will show as UNSATISFACTORY.
A C3 code is a recommendation of remedial action. For instance, the electrical installation may comply with the law however it may not conform to the latest electrical regulations. Some agents/landlords prefer to see no outstanding codes, so they have all C3 remedial items resolved by a qualified electrician. Others will ask us to carry out the necessary work to resolve the C1, C2 and FI items only.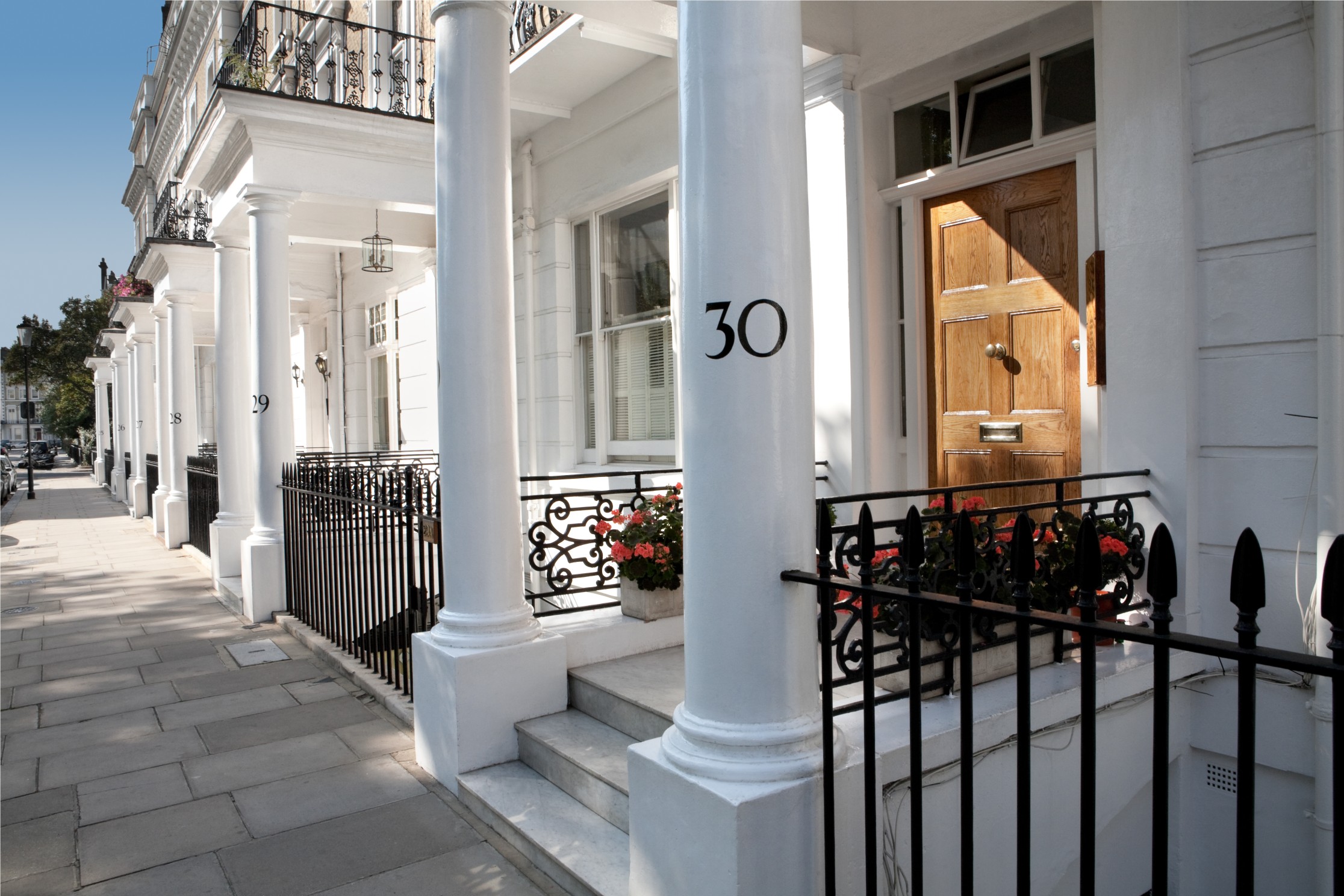 OK, so cost wise, the landlord is paying for an EICR and any remedial action necessary. Roughly what are we talking about?
We always recommend to AST managers that they use one firm of electricians for their EICRs so much of the admin involved can be passed to the electrician. Economies of scale can be reached so landlords will barely notice the cost. Please contact service@master-fix.com or call 020 7518 8600 to discuss your needs further with one of our compliance team.
How can I fast track getting the remedials done so that I can present a SATISFACTORY certificate to the landlord?
More and more of our clients are starting to give us a delegated authority limit for remedial repairs, below which we are able to go ahead and do the necessary remedial work sometimes on the same day as the EICR itself. Particularly for C1, C2 and FI faults that are dangerous, potentially dangerous or need further investigation, having a delegated authority limit means the faults can be rectified fast, meaning the tenant isn't potentially at risk from electrocution or a lack of electricity for any longer than is necessary.
How often should I carry out an EICR on an apartment's electrical installation? I know many agents call them '5 yearly electricals'.
We recommend you take Electrical Safety First's advice and carry out an EICR at least every five years AND on a change of tenancy. You have an obligation in law to ensure that the electrics are safe at the start of a new tenancy, so the only way of ensuring the outgoing tenant hasn't interfered with the electrics (or the electrics haven't degraded of their own accord) is to have them checked and tested.
The maximum interval between inspections depends largely on the type and age of an installation and its use/potential for misuse, and also how much the system has deteriorated since originally installed.
Tenants know their rights and obligations, and it's not unusual for us to commission an electrical check only when the tenant asks for proof that the electrics are safe. We'd rather be proactive than reactive. What would you suggest?
At Masterfix, we suggest to our clients that they remain on the front foot, particularly when it comes to reliability and health & safety. It ought to give a prospective tenant peace of mind that the electrics in the apartment have been checked, tested and given the all clear. And for the landlord, it should reassure them that your standard policy includes one that aims to keep the apartment and its occupants safe and sound.
Summary
Whether you are responsible for the electrical installation in an individual house or apartment, an EICR is a legal requirement in Scotland and might as well be in England and Wales. Masterfix's qualified electricians carry out thousands of EICRs per year for property managers and landlords, helping to keep the power on and the occupants safe.