Technical Services: Fire Door Survey and Fire Stopping, Bristol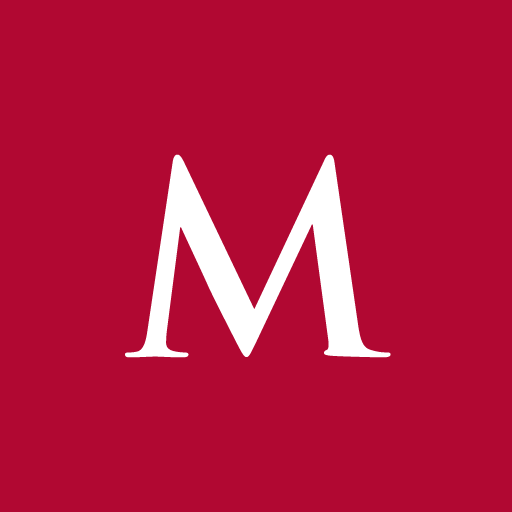 CLIENT
FTSE 250 Property Developer/Owner
Location
TYPE OF PROPERTY
Contemporary high rise apartment building
TASK
MANAGING AGENT
International Real Estate Firm
CONTRACT SUM
Project Outline
This was a vital and challenging set of tasks for our technical services team, showcasing the acumen and quality of work of our FIRAS trained engineers and carpenters.
This is a high-profile property, owned by a FTSE 250 real estate firm known mainly for its shopping malls and retail parks. It hit the headlines due to its aluminium composite material (ACM) cladding that has now been remediated.
Following a detailed set of fire risk assessments conducted before the cladding removal, our role was to conduct a detailed survey of the internals, taking note of fire compartmentation deficiencies and prepare a report for the managing agent, including pricing.
Our surveyor found fire stopping deficiencies in the common areas, riser cupboards, lift motor rooms and plant rooms, and newly installed fire doors presenting a range of flaws – from missing hinge screws and defective smoke seals, to door closers in need of adjustment and large gaps around door frames and between doors and the floor. Some fire doors required replacement.
Any of these deficiencies could have allowed fire and smoke to travel more easily throughout the building, putting lives at risk.
Our survey report, complete with photos and precise pricing, was well received by the agent and client thus the green light was given to proceed with all. A team was mobilised to spend consecutive days/nights in Bristol to do the following:
Replace inadequate timber fire doors that could not be repaired with new units, fitted immaculately into the frame.
Installation of new smoke seals
Adjustments to door frames to ensure gaps were closed
Lipping and other adjustments to adequate fire doors to close gaps
Replacement of defective hinges with kite-marked units
Fire stopping around cables in riser cupboards
Extensive plasterboard repairs and replacements
Adjustments to sold metal doors, to ensure gaps closed
Fitting of intumescent collars around plant room pipework
Other remedial work to fill holes left by intrusive type 4 fire risk assessments
Painting/Decorating as necessary.
Once completed, the agent's/client's appointed fire risk assessor – one of their experts in fire stopping – verified that each item was complete and to the risk assessor's exacting standards. The works received a glowing sign off, much to the satisfaction of the agent, the client, and no doubt to the local authority and fire brigade, both of which were watching closely.
All fire doors and fire door remedial works were certified through FIRAS, as was all our fire stopping work. This certification not only gives all stakeholders – including the residents – peace of mind – it provides the client and agent with the proof they need that the works have been carried out to the required high standard.
Please contact us today if you have similar fire protection needs.