Insurance Reinstatement: Superstructure Repairs — London N16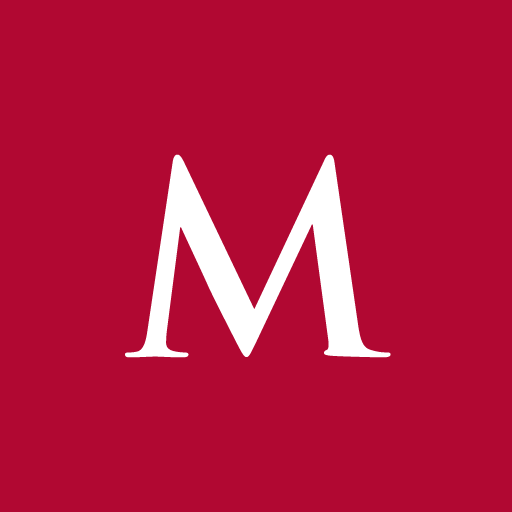 DEPARTMENTS
Location
Property type
Victoria villa converted to flats
Client
Share of freehold management company
Final account
Project Outline
As a long-term, trusted contractor on Davies' (insurance claims management) repairs panel, Masterfix was invited to tender for reinstating this period property which has suffered from subsidence. This end of terrace villa, typical of the area, was converted in the early 2000s to 3 flats.
Davies were both the loss adjusters and building surveyors for the works and following a tender process which involved being interviewed by the policyholders themselves, Masterfix were successful. Aside from our technical expertise and fine track record with Davies, our tender price was competitive and the policyholders were impressed with our approach and flexibility, despite the ongoing coronavirus lockdown at the time. So much so, in fact, that one of the policyholders engaged Masterfix for additional work, unrelated to the insurance claim.
These were interesting works that our team enjoyed fulfilling for the policyholders who were back in their properties in the anticipated timeframe. Ahead of our engagement, the subsidence at the property was mitigated by the removal of trees, allowing our team to work efficiently and expediently.
The repair works comprised Helifix bar crack stitching. This technique repairs and stabilities cracked masonry using stainless steel HeliBars bonded into cut slots with HeliBond grout for an effective and importantly permanent solution.
The works weren't without their surprises. As we got started, further large cracks were discovered that had been covered by fitted furniture. The cracks extended from the second storey, through the third storey and loft up to the party parapet wall. The repairs involved careful sequential re-building of the cracked brickwork.
Repairs were also required to the adjoining property, necessitating scaffold access to the party parapet/flank wall, from the neighbour's rear garden. Unfortunately for the insurer, these additional works increased the original tender sum.
A full programme of redecorations followed, as can be seen from the
This case study is supplemented by some photographs during the works and some as the works were substantially complete.
We are delighted with the end product, as are the policyholders.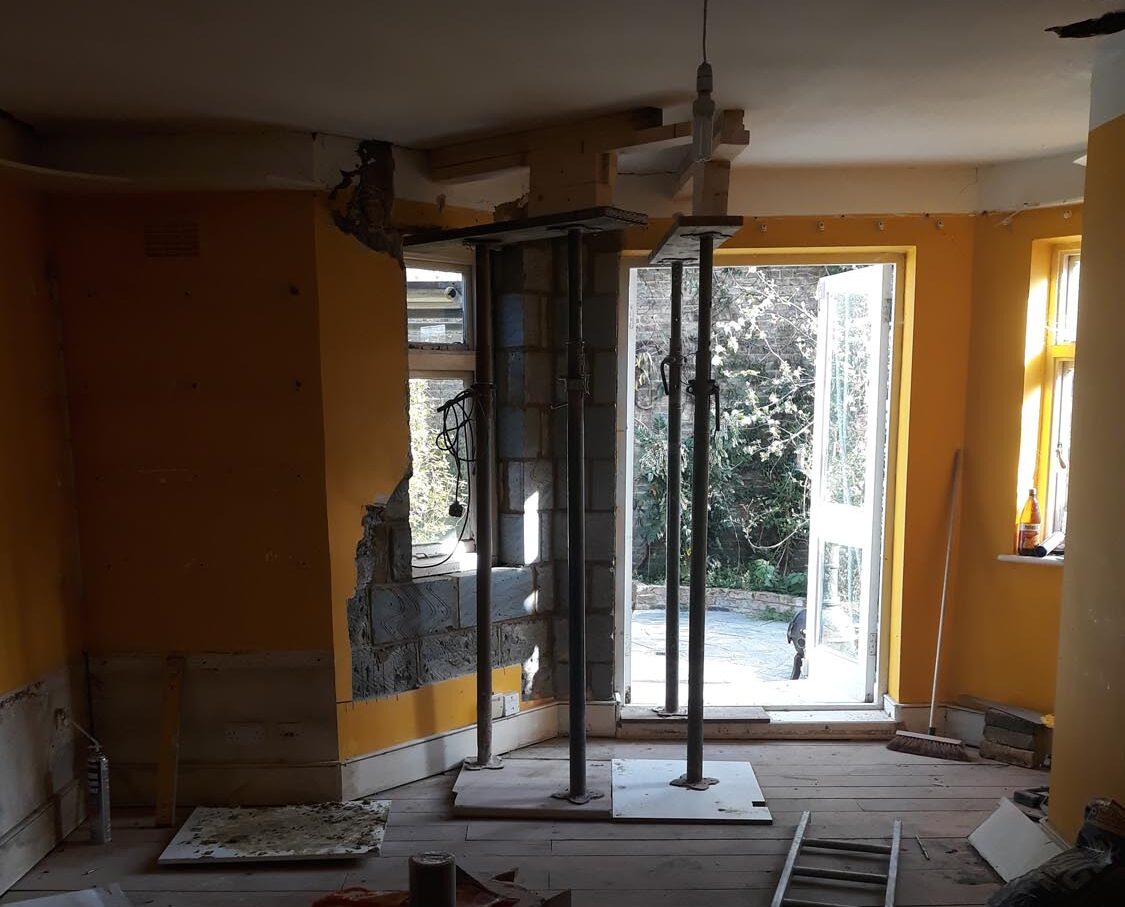 "We wanted to write to sincerely thank yourself, James, Tom, Dave the electrician and the fellow who undertook the tiling for the works undertaken at 2, B Denver Road this year.

When we had first started working with Masterfix on the insurance claim subsidence works we were instantly relieved and impressed, especially following a particularly difficult lead up to the works in the midst of a lockdown and all the uncertainties that come from working through a claim and moving house.

We wrote then to say we were very grateful for the thoroughness, quality and thoughtfulness of the works thus far and communications with us. We then commissioned further works with Masterfix on the kitchen and then, because it was all going so well, works to the bathroom separately to the insurance claim.

Half a year on, we can only express the most heartfelt thanks to the Masterfix team for seeing us through. In particular, James went above and beyond in terms of keeping us informed, undertaking walkarounds with me to show me the works as they progressed, checking essential details and all the while dealing with the Covid context and complexities of three flats and their owners, the neighbours, and the insurance adjusters. He also expertly liaised with those trades we had separately arranged (stained glass, plumber, some kitchen cabinetry), all of whom expressed their thanks to me separately for how easy it was for them to do their own jobs.

Our elderly neighbours across the street were relieved and pleased to have James and Tom present on the uninhabited site and admired how neatly the external site and skip were kept and pointed out that James put in a whole new concrete path without damaging any of the adjacent plants (neighbours notice everything!). Tom also very generously helped me think a few things through logistically at a time when I really appreciated the clarity of thought. Both of them have absolutely excellent client-facing skills.

Thanks must also go to Dave, who was very good natured about our various electrical requests, worked with me thoughtfully to determine the exact lengths of all the new pendant lighting, and had to undertake a couple particularly tricky new electrical additions; and the excellent tiler, who expertly managed about 700 or 800 small hexagonal limestone tiles and detailing.

And thanks also to you, Ian, for keeping up with it all, dealing with the insurance adjusters, communicating with us.

We cannot thank you all enough.

Policyholders/Leaseholders