FM Maintenance Services: Successful trading relationship with luxury branded Retailer — Nationwide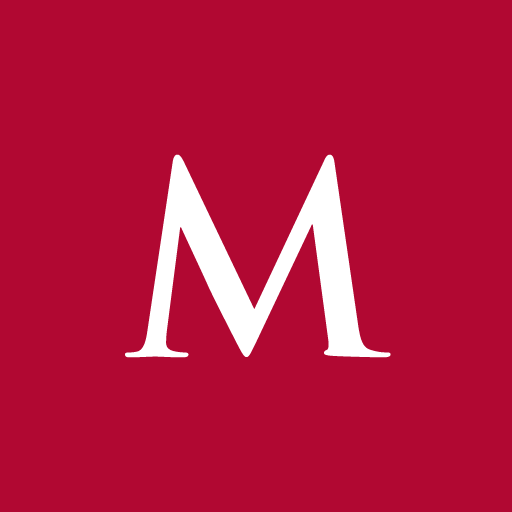 DEPARTMENTS
Building Services (reactive and projects), Technical Services (compliance and planned maintenance), Helpdesk
Sector
Working relationship begun
Project Outline
In 2017 and following a successful and long-standing relationship with a luxury eye-wear brand, the newly appointed property director invited Masterfix to apply for accreditation. Soon enough we were approved to work for this luxury jewellers.
At the time, they were mainly a wholesale business and operated only 21 stores, with the rest being franchises. Rapid sales growth and associated expansion plans meant they outgrew their limited property department and as a result they needed to address issues around store standards and compliance.
August 2017 and following a three-stage interview and selection tender process between three suppliers, Masterfix were selected for the delivery of Hard FM service provision.
The scope covered 24/7 Reactive Maintenance, Compliance testing, Planned Maintenance and a 24/7 Help Desk service, all on a national basis.
With their strategy to reverse the number of franchised stores and return to direct control we saw a near immediate increase in stores from 21 to 56.
By June 2018, the number of stores had increased to a total of 127.
November 2018, the service was then extended to undertake compliance management and service delivery to the remaining franchised stores.
June 2019, 25 stores in Ireland were added to the contract.
February 2020, and as a direct result of our success, a new 3 year contract was negotiated.
January 2021, the total portfolio becomes 152 owned and operated stores under full management and 90 franchise stores under a compliance management service only.
What lies ahead?
Additional Owner Operated Sites During 2021/2: There are further plans to integrate 25 franchise stores back to owner and operated.
Refurbishment Opportunity: Plans are underway to refurbish 40 stores of which Masterfix will have an opportunity to tender for those specifically located within the London and Home Counties.
Health & Safety Services & Management: There will be a further opportunity to tender for these services which we estimate to be worth £600,000 over a 3 year period.