Emergency call out: Restaurant – Central London. Disaster averted on Boxing Day!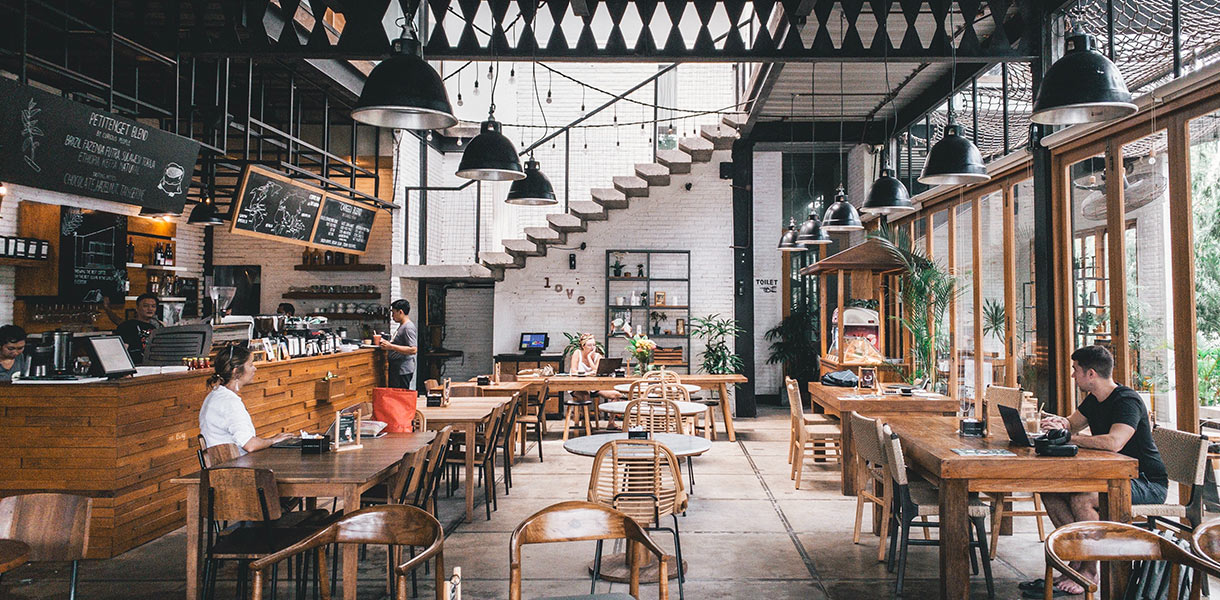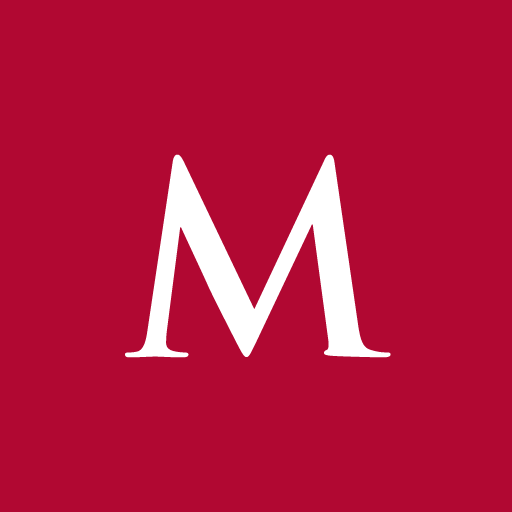 DEPARTMENTS
Location
Client
Project Outline
On Boxing Day, an escape of water on the first floor of this restaurant cascades to the floor below, where patrons are expected in great numbers the next day. The leak short circuited the electrics, disabling the power to all parts of the building.
Within the hour of being notified of the leak we were on site.
Quickly, we ascertained that the drenched distribution board was over 40 years old so replacing damaged components was going to present a challenge, not least given the restaurant manager's need to be ready for hundreds of covers on 27 December.
Whilst the sourcing of parts commenced immediately, drying equipment was hired and put to work. Our electrical manager was in Ireland however he was accessible and assisted with specialist wholesalers. On Boxing Day, most if not all wholesalers are shut, however we sourced the parts in Dartford, collected it, returned to fit and saved the day.
Masterfix's maintenance helpdesk runs 24 hours a day – including Christmas Day and Boxing Day!