Major Loss Water Damage Reinstatement — Scotland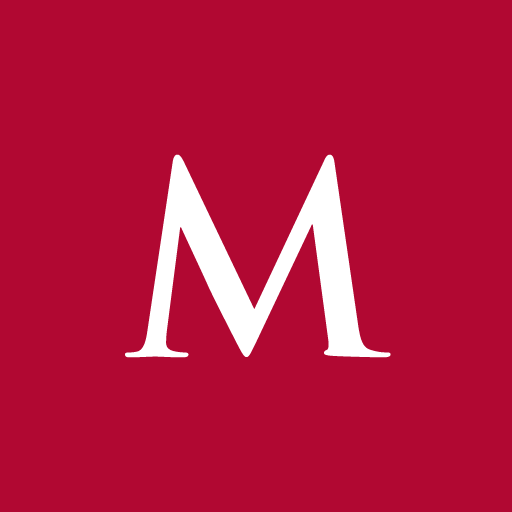 DEPARTMENTS
Insurance Reinstatement Scotland
Location
South Queensferry, Scotland
Property type
Client
Gateley Smithers Purslow via Admiral Insurance
Reinstatement Total Value
Project Outline
Major water loss damage reinstatement of four bedroom property in Scotland.
Frost damage to plumbing in the loft in December 2022 caused extensive damage to the detached four-bedroom property.
The property is in a residential area overlooking the Forth Bridges in South Queensferry, a town to the west of Edinburgh, a Royal Burgh of West Lothian.
The damage in the core of the property affected the four bedrooms, ensuite, shower room, the hall, stair landing, ground floor lounge, kitchen, and conservatory.
Consideration and care was required to return the property to pre-existing condition. The property had been finished tastefully to an exceptional standard with oak hardwood flooring and imported Spanish ceramics throughout.
It was challenging to replicate the installation of the ceramics as the originals had been discontinued and the setting out and design of the alcoves and apertures had to be factored into the remodelling of the bathrooms.
The selection of the finest oak skirting finishes and upgraded doors had to be considered carefully as the finish had to be a blended match to equal the previous finishes.
The project was programmed for 14 weeks commencing 01/05/23, due to be completed 04/08/23 however the property was handed over and signed off two weeks earlier than programmed, on Thursday 20/07/23.
The client and her family had been most helpful and cooperative, and assisted greatly with material choices which aided in the flow of the reinstatement, and were delighted with the completed repairs and the blend of finishes and provided a kindly worded testimonial to support this.
The total value of the reinstatement was £86,000 Ex VAT, with an additional contribution of £2,000 from the client towards a new boiler.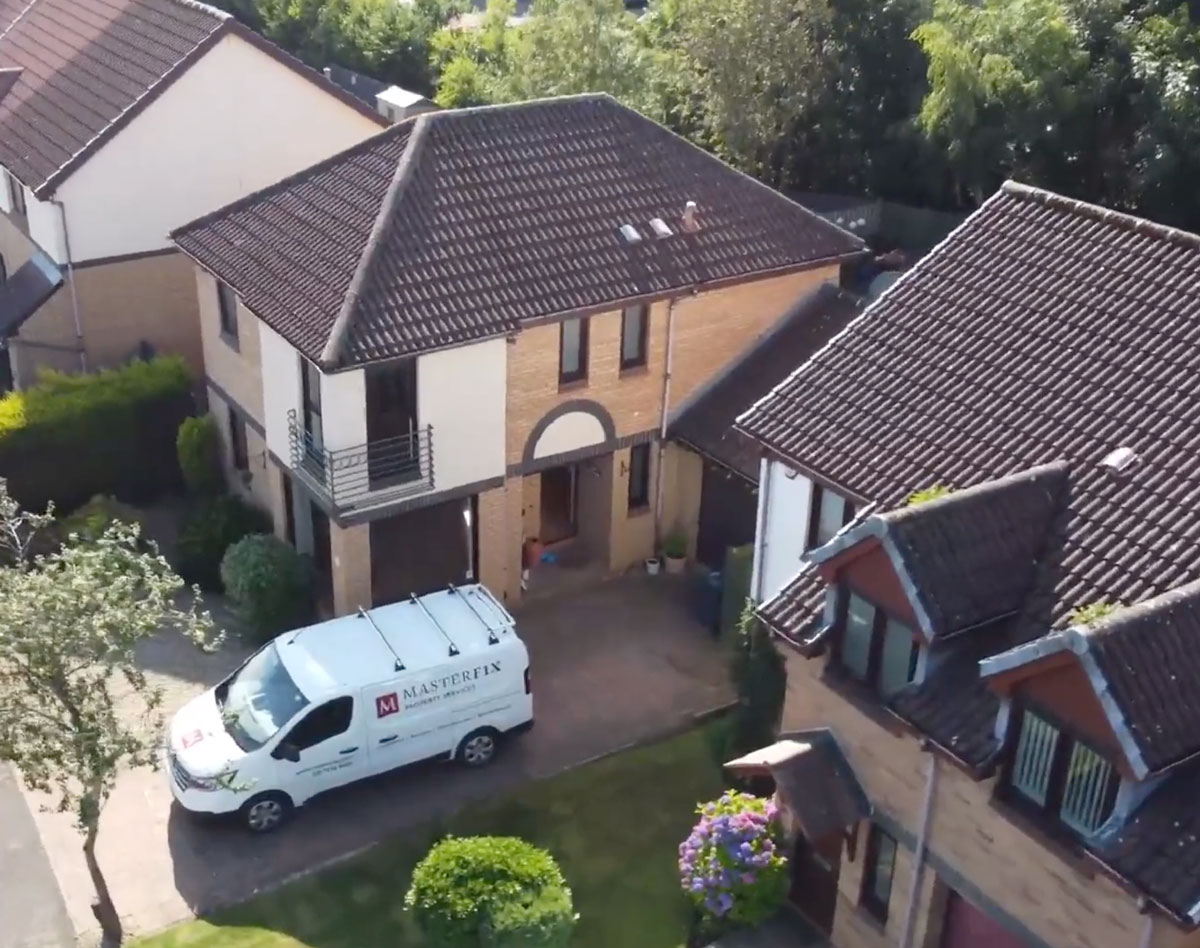 "Thank you for today and especially in the way in which you and your team have handled the whole process. Everyone has been professional and very supportive in the way things were handled. I'm delighted with the way the house has turned out especially with all the different woods but think it all compliments each other and looks great!

Property Owner