Today we are pleased to announce that Masterfix GB Ltd is now a Carbon Neutral business.
Together with Carbon Neutral Britain™ we measured our businesses carbon footprint for 2020, and offset them through the Carbon Neutral Britain Woodland Fund™ which supports internationally certified carbon offsetting projects.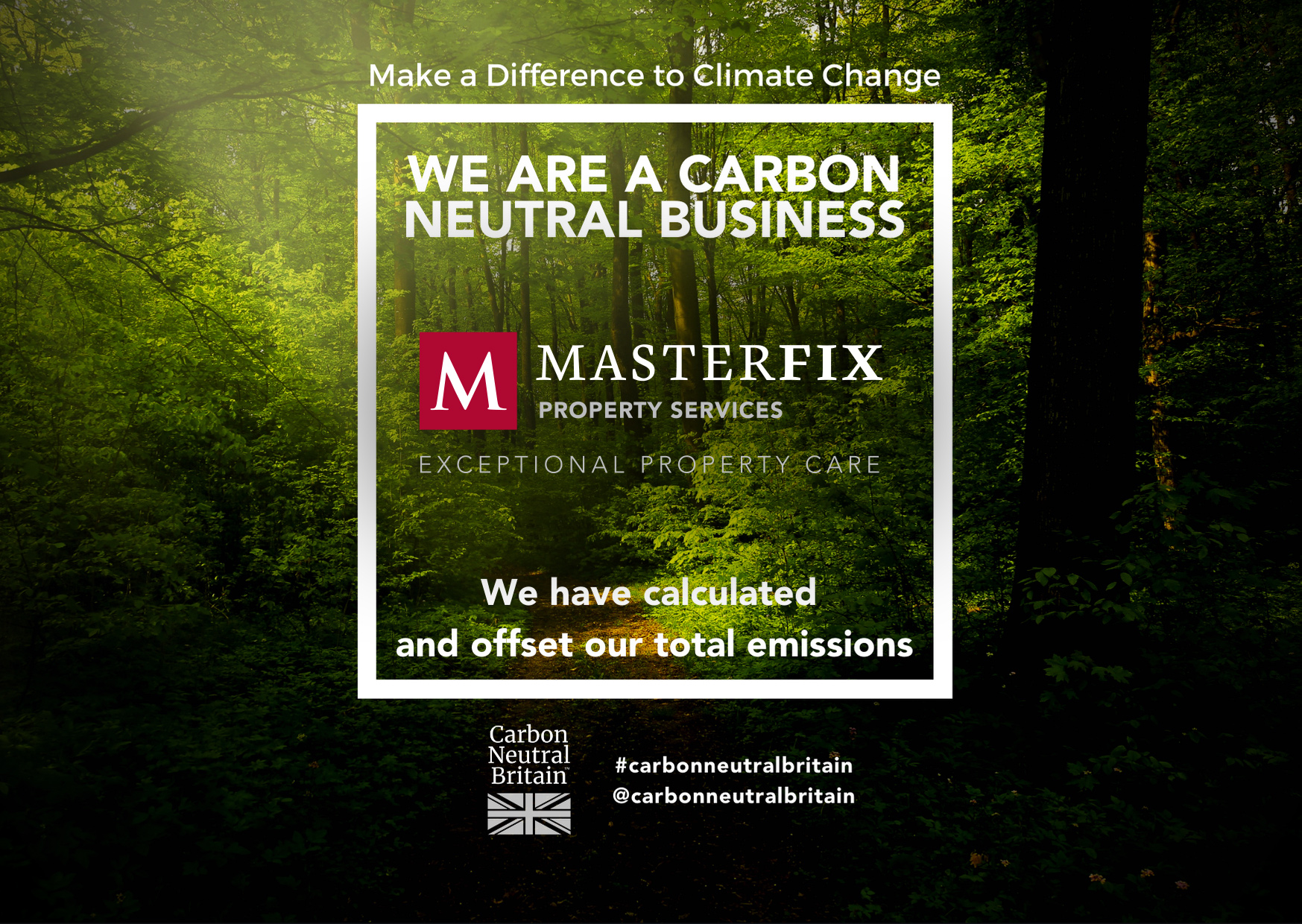 Having started the journey we will continue to explore ways so that we can become greener, cleaner and a more sustainable business.
We have already started this by ordering a further 9 fully electric vehicles to replace some of our existing fleet. To find out more please do not hesitate to contact us.